Logotypes
. 
A
selection
of
logotypes
throughout
the
years
.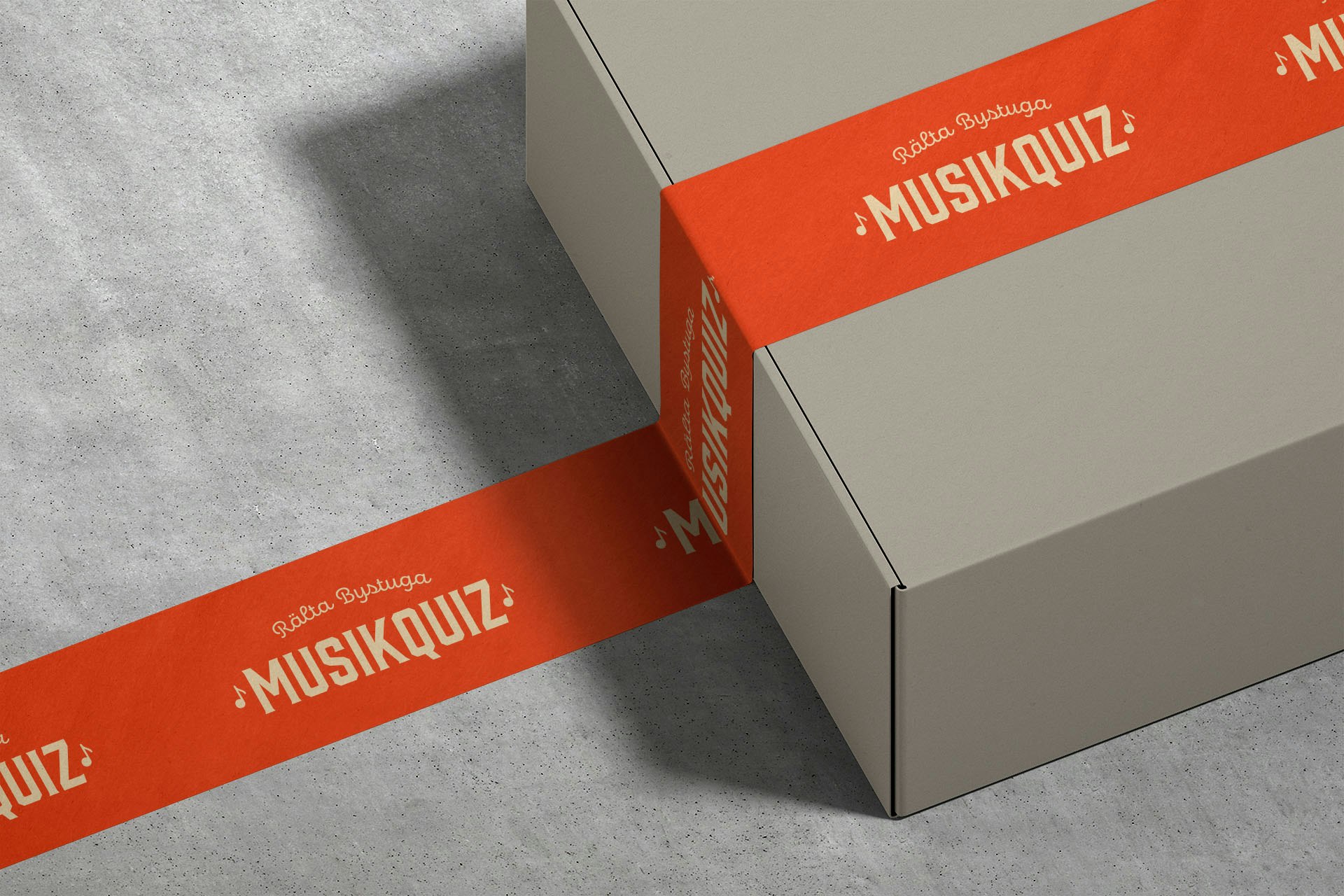 These are some the logotypes I have worked on, both as a freelancer, as well as in my employments.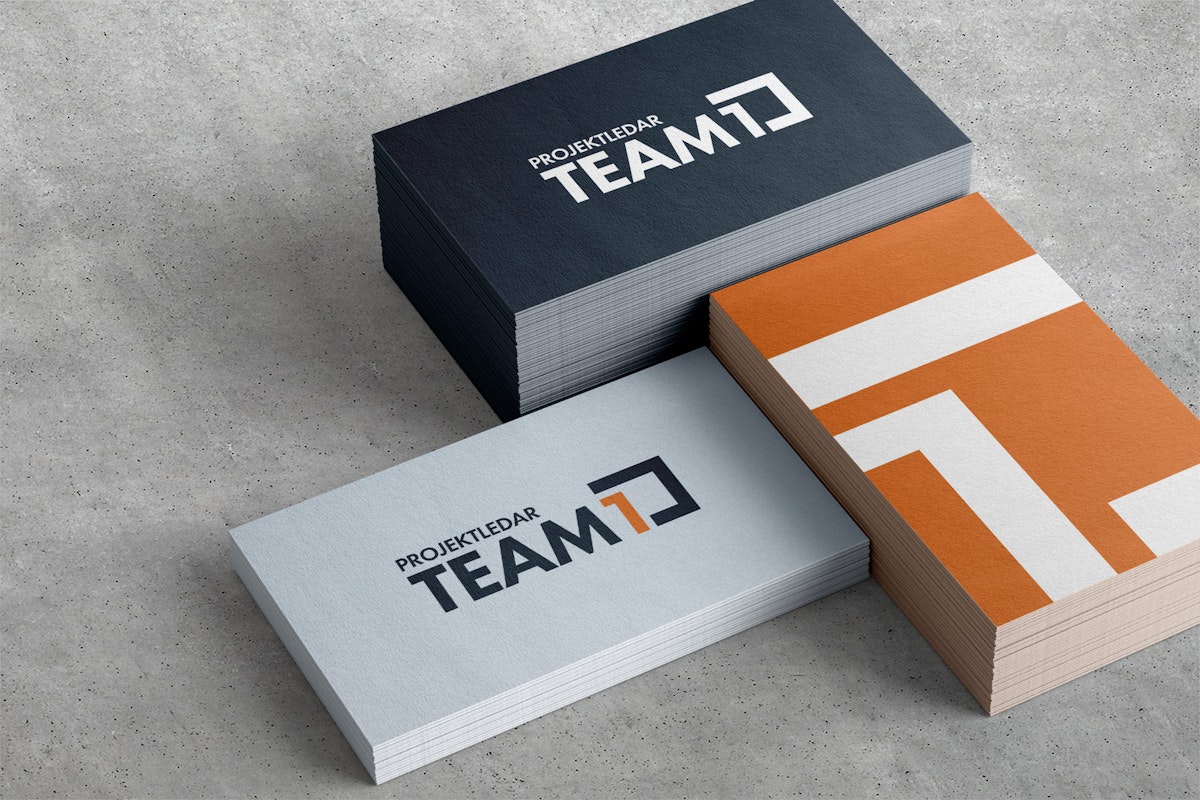 Projektledarteam1 (2022)
This was a logotype I did for a client whom I already had made a website for earlier on. The client had started a new company which focuses on project management within the construction industry. I was asked to create a logotype which contained the letter one (1) and preferably a house/blueprint.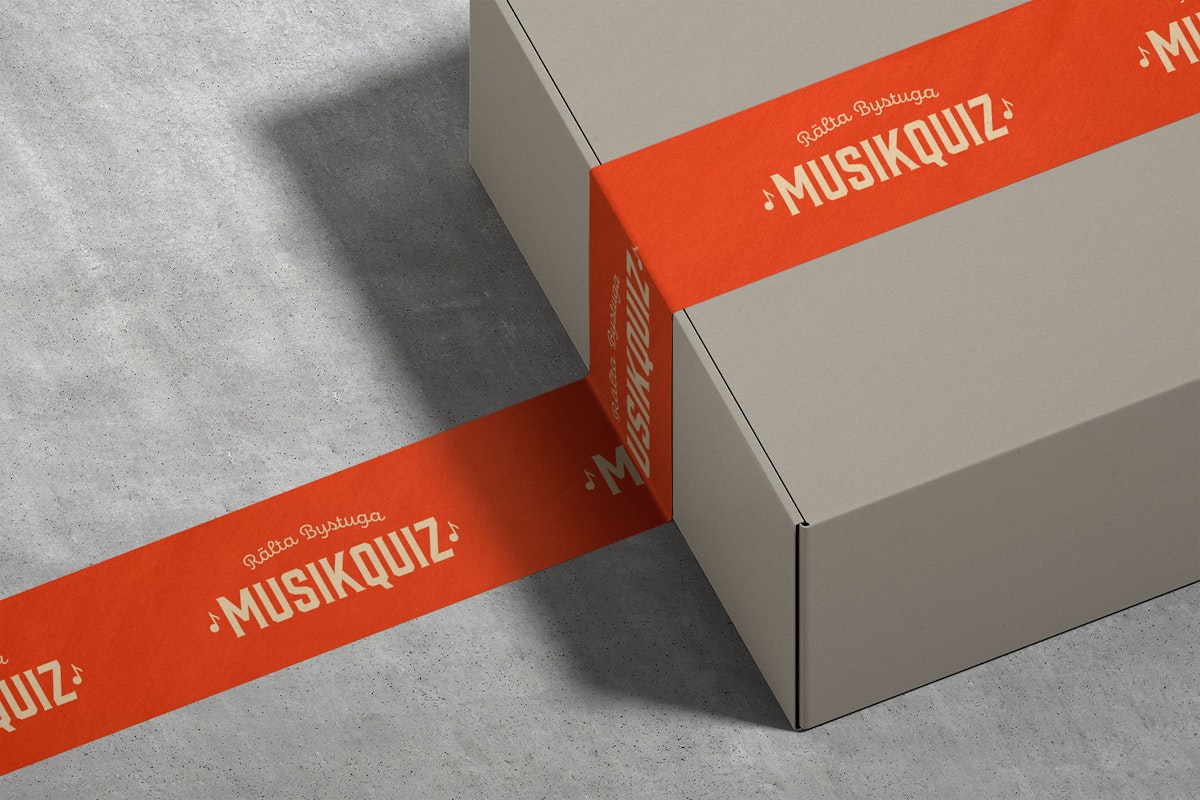 Rälta Bystuga Musikquiz (2023)
A logotype I made on my spare time for a music quiz hosted by relatives to me. I was given free hands, therefore I made a logotype which feels a bit traditional yet modern.